Mental Toughness Training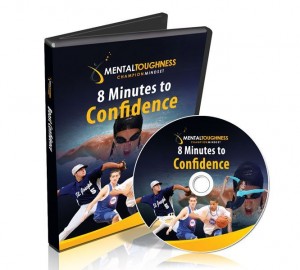 Mental toughness training, created by Craig Sigl, teaches young athletes how to adopt and attitude of never giving up. Mental toughness training gives the tools needed to build confidence and better performance.
Craig has worked with thousands of professional and amateur athletes on the mental side of their game. He is the author and creator of 7 mental toughness programs sold in 28 countries.
Learn more about Craig's Mental Toughness Programs, and see for yourself how successful they are by signing up for his email list to receive 3 Free Gifts! 
By just signing up you receive:
"The 10 Commandments to Being a Great Sports Parent" ebook
"Master the Pressure" guided visualization.mp3
6-Part "Pressure Tips" Training Course