Business and Lifestyle
Jude O'Reilly

– top ranking international golf caddy, business and personal performance advisor.
Jude's experience on the courses around the world, as well as his insights into the kind of preparation that goes into making sustainable high performances, makes him a fascinating and inspirational speaker for corporate audiences.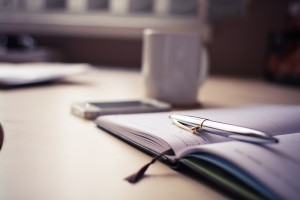 He brings real insights about the synergies between high performance in golf and business.  And from his own personal experience, both as a caddy, player and from the business end of the sport, he can share interesting insights into what it takes to be the best, then stay the best.
Whether presenting to a large group, or on an individual basis, his speeches are customised to the client's particular needs and industry, and each presentation is peppered with real-life scenarios and anecdotes that provide practical take aways.
Topics include
Preparation: clearly defined objectives: vision, removing obstructions
Teamwork: unity, standards, spirit, culture, responsibility
Time management: understanding time schedules, attention to detail, thinking clearly under pressure
Training :  product knowledge, personal development
Communication: clear and concise, ability to make the right decisions
Qualifications
Jude O'Reilly has spent over 20 years partnering with the top ranked international golfers competing in tournaments around the world.  He has advised, encouraged and been able to watch up close as some of the most famous golfers in the world made decisions and took actions that would have huge impacts on their greatest successes….as well as their most miserable failures.  At the same time he had advised individuals and organisations on practical and implementable methods applicable to sustained success.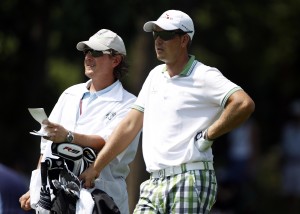 After gaining a degree in Commerce at UCD (Ireland), Jude, instead of following the trend to move straight into a desk job, traveled around Europe, following the European Tour working with Ryder Cup stars such as Christy O'Connor jr. and Darren Clarke. From there, Jude moved on to Australia and New Zealand, after a season in the sun down under. Jude was invited to Japan by one of the country's top stars, Massy Kuramoto.
He has established a respected business in provision of specialised golf products and consulting services.