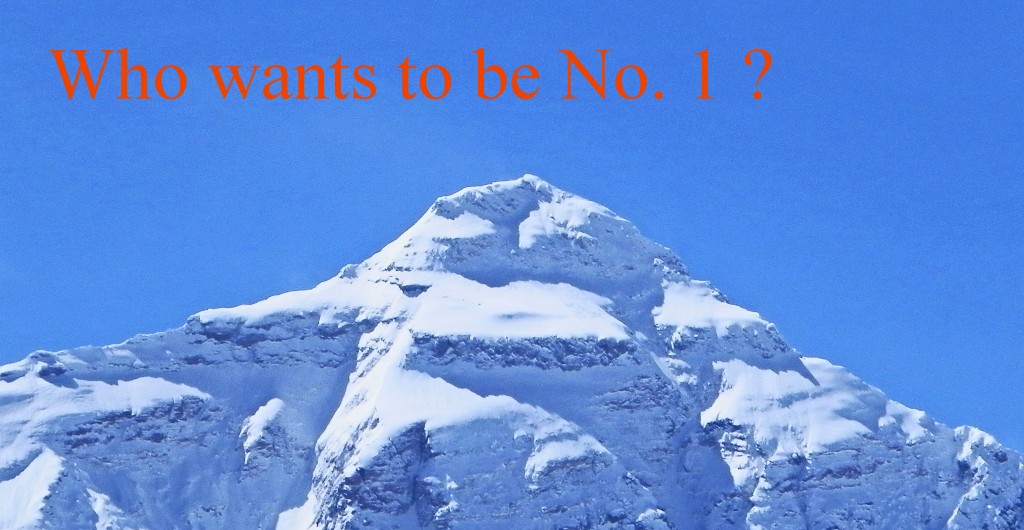 Who is capable ? Who is ready ?
Over the last few weeks in the World of Golf there have been changes at the top of the World Rankings for both men and women.
More significant than the changes, perhaps, was that both Rory McIlroy and Yani Tseng both seemed somewhat relieved on losing their "thrones". Why is this?
So, who wants to be the No. 1 Golfer in the World?
Surely, any professional golfer who has played the game wants to be number 1.
Most ambitious (or young) golfers would list being No.1 as being their dream or goal, yet realistically only a few will have the ability to achieve or shoot for such a position. And of that few many will not have what it takes to survive all that being No.1 is.
To date only 16 pros have held the number 1 position with some filling the position better than others. In 1991, Ian Woosnam and soon followed with a Masters victory. Similarly, in 1992 Fred Couples became No. 1 and also won The Masters very soon afterwards. In 1999 following victory at the TPC (his 6th Win in 12 months) David Duval took the top spot from Tiger and Duval appeared to have all it would take for a continued rivalry for the top spot between himself and Woods. Duval held the spot for 14 weeks and later that year regained it for 1 further week and although his only Major win came almost 2 years later in The British Open at Royal Lytham & St Annes, Duval was unable to regain the top spot and his career started a downward spiral. Having known David since his early tournaments on the USTour in 1993, I watched with interest as he developed physically and mentally, through dedication and hard work, into a top performer, and was saddened to see him move on a downward spiral. More recently, Martin Kaymer took the top spot in Feb, 2011 and said that "my goal was that I wanted to be # 1 at one stage" and "nobody can take away that I've been #1". In an interview soon after he sounded a little disappointed wondering if that was all and seemed a little let down having now reached the summit.
For me the most appropriate analogy for aiming for and/or reaching the Number 1 position in the World Golf Rankings is to climbing. More specifically to climbing Mt. Everest!
Only a relative few will have the ability or chance to reach the summit and of that number many will not have what it takes to make it. Yet until you've been there you will never really know.
Having a good team is important and research and planning are crucial.
Golfers prepare to avoid sunburn but climbing the peaks sunburn inside the nostrils or on the roof of the mouth can seriously disrupt your ability to eat. Know as much of the "unknowns" as possible and prepare and expect the unexpected.
Having the right "kit" and equipment is pretty well covered these days by the club manufacturers. Food, nutrition and hydration sometimes get undervalued or overlooked.
At altitude, cuts do not heal, at The Honda Classic 3 players withdrew, 2 "healed" or went almost unnoticed, whereas for Rory McIlroy, the guy at altitude the cut did not heal so quick! Cuts missed also took longer to heal.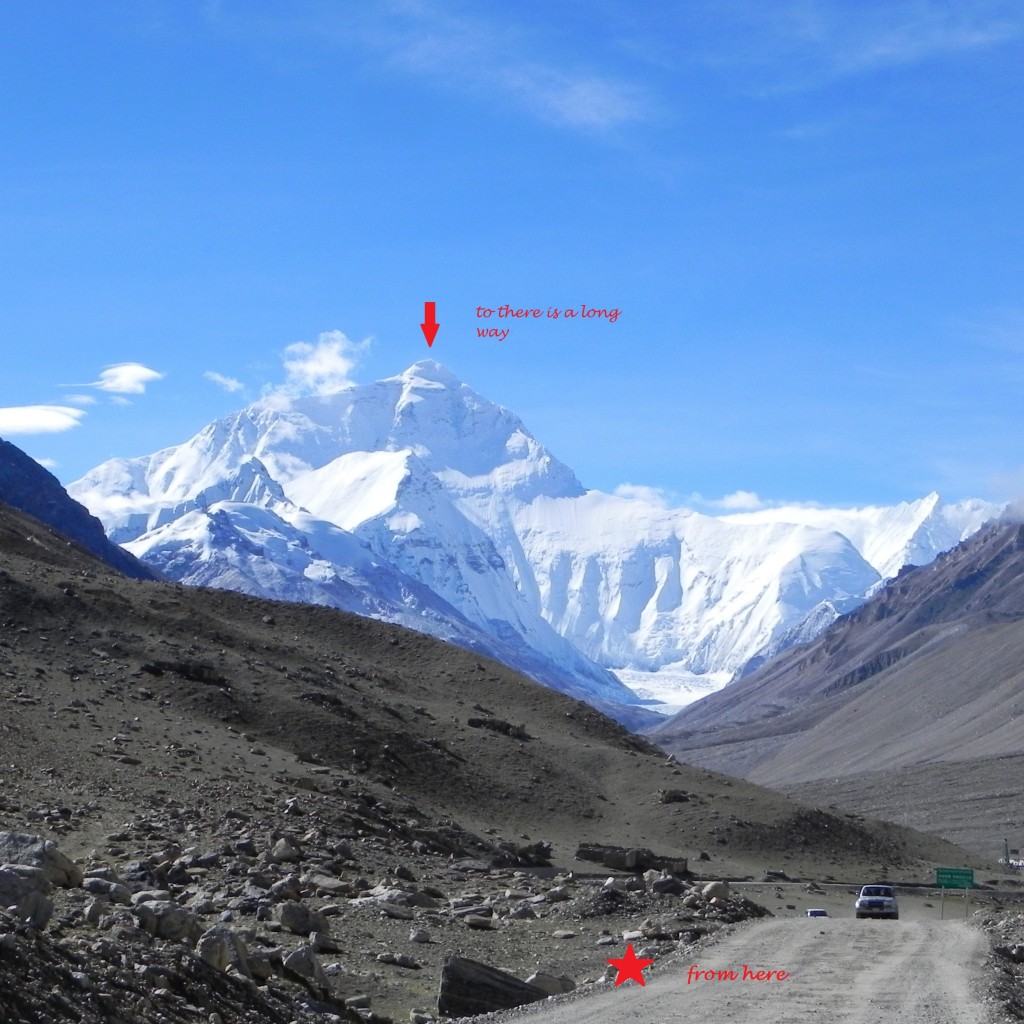 from here to there is a long way, and may be a tough journey but that journey can be very rewarding.
The following were listed under Mental Preparation for climbing M. Everest in a    newspaper article in the Observer (UK):
Don't rush your build up.      Being accustomed to being at altitude and being self-sufficient are very      important.
Understand it won't be      easy.
Be prepared for lots of      downtime.
Accept that you won't be      mentally alert at altitude.
Be prepared for      hallucinations.
Picture yourself      succeeding (visualization )
All quite relevant for any golfer and, especially relevant for those embarking on the journey to the top spot.
Interestingly, Mark Long who makes the yardage books on the PGATour has called his company Tour Sherpa Inc.